Ōtepoti Dunedin Embroidery School 2022
19 & 20 March 2022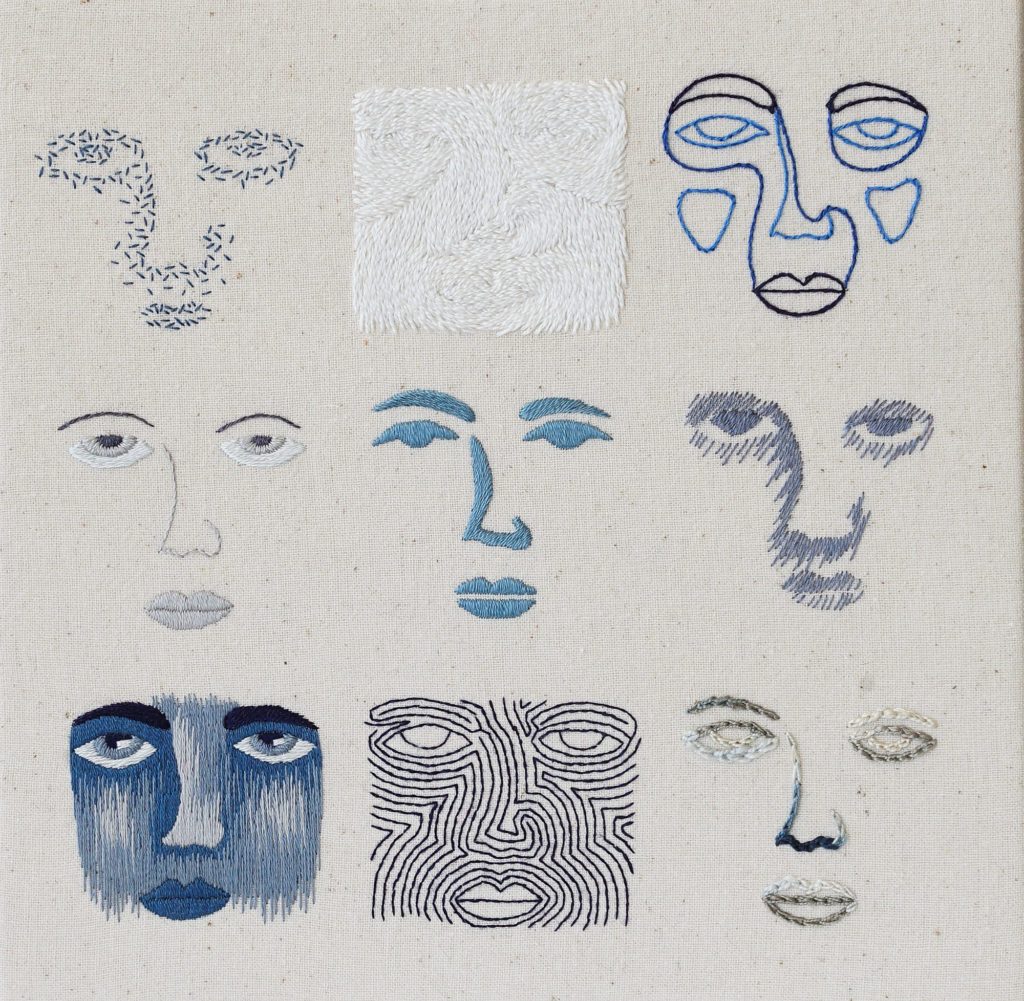 Description
Techniques used: Surface stitchery
Size: 18cm x 18cm
Level of skill required: All levels
Tutor Profile
Jo Dixey is a freelance embroiderer and stitch artist originally from England. From 1991 to 1994 she studied at the Royal School of Needlework, learning a wide range of skills, including a long list of embroidery techniques to create new commissions, alongside the techniques needed to repair and restore antique embroideries. Jo also taught while undertaking further study with the Royal School of Needlework, and she worked for the Embroiderers Guild in the UK for a year promoting embroidery around the country.
Jo moved to New Zealand in 2000 and now teaches, at embroiderers' guilds and private groups, a variety of embroidery and fabric techniques as well as designed based workshops.
Registration Cost: $150.00 class fee
Kit Cost: No kit provided.
Needs list will be provided upon registration.